Christmas Upstairs
click on image to enter...
read more
Welcome Tourists
Located in beautiful Thunder Bay,Ontario,Canada where there are amazing ...
read more



Soft, muted browns, yellows, and russets make this a most relaxing space.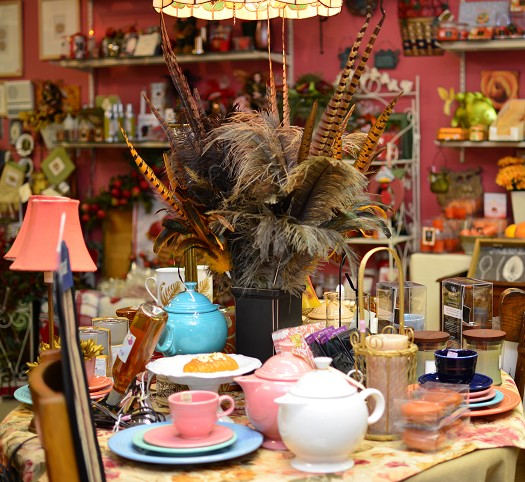 ---

---
Heritage Lace® patterns include "Floral Trellis", "Heirloom", "Windsor", "Coventry", and "Butterflies".
---
Sunflowers and butterflies are prominently featured here. Cream Lace china, along with Basketweave dinnerware, is also prevalent.
---
We have a bird watcher's corner; and a pet lover's section contained in an antique pine credenza.

---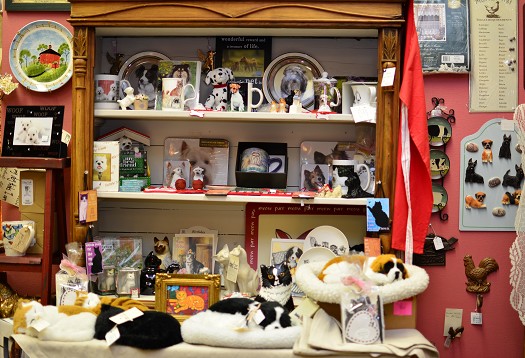 ---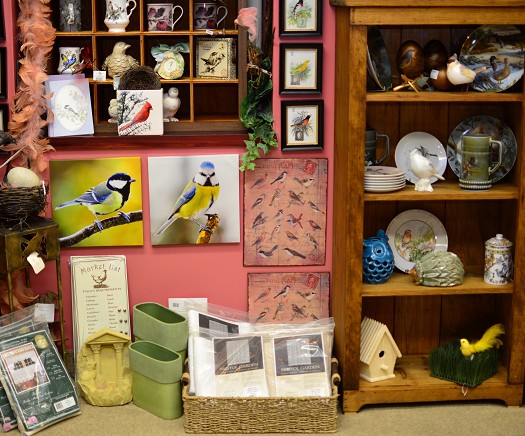 Fragrances include the lines "Apple", "Orange", "Vanilla", "Cinnamon", "Spice", "Cherries", and "Jasmine".
---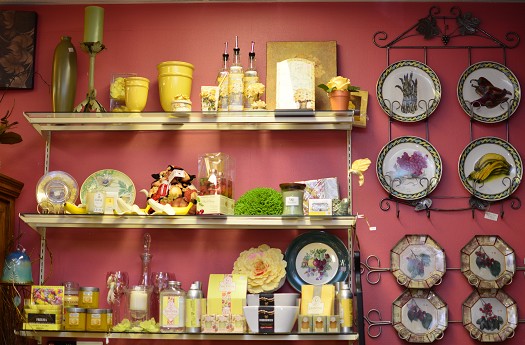 ---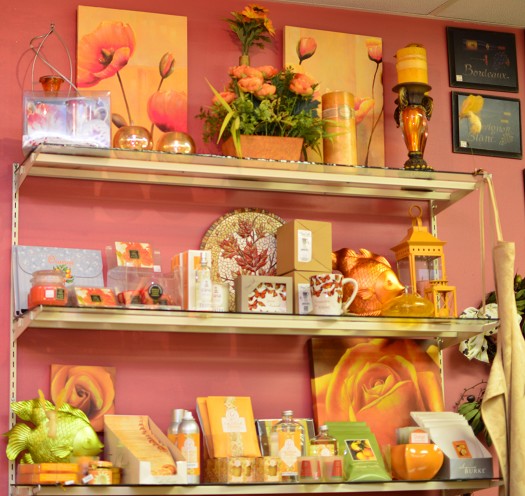 ---
Antique furniture can be found throughout this room, including the "4 Winds" series of chairs.
---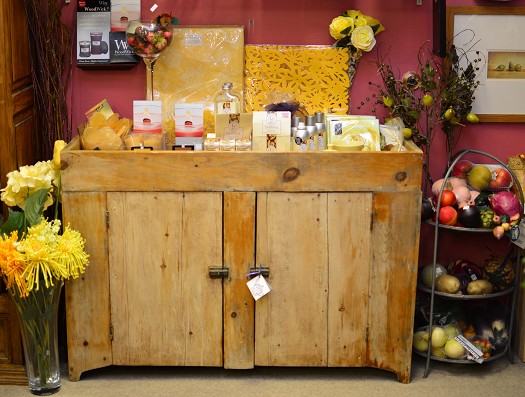 ---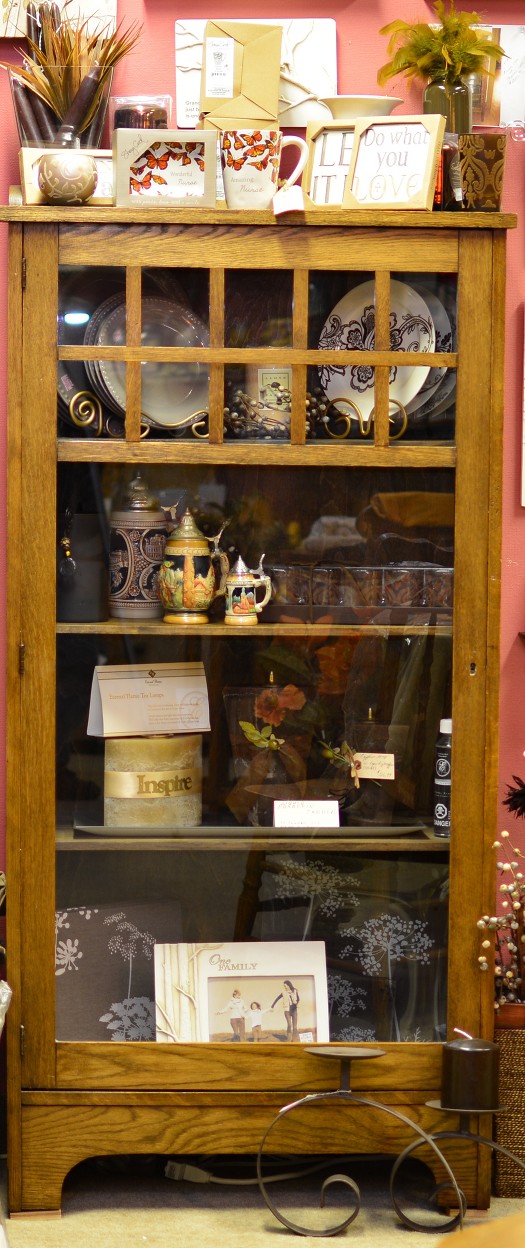 ---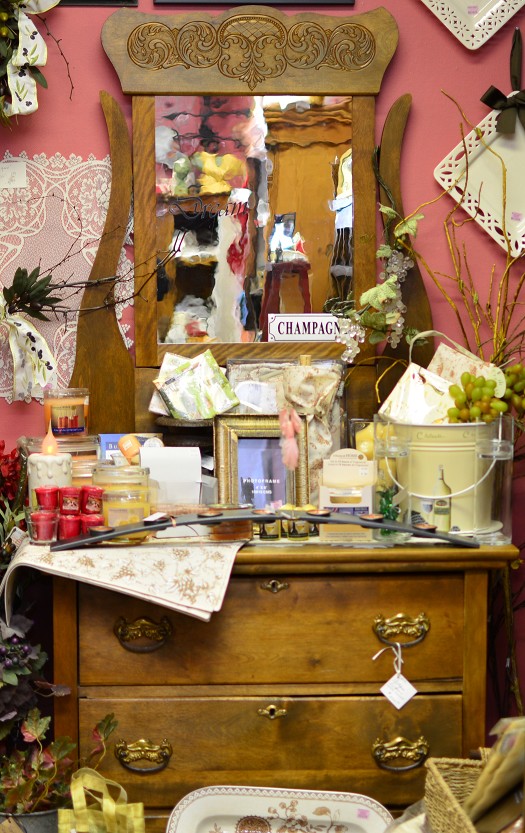 ---
Take a tour of the "Rooms of Colour" by selecting one of the links below.
Great Room; Sage Room; Rose Room; Blue Room; Cranberry Room; Lilac Room; Teal Room; The Gathering Room; and the Hallway.